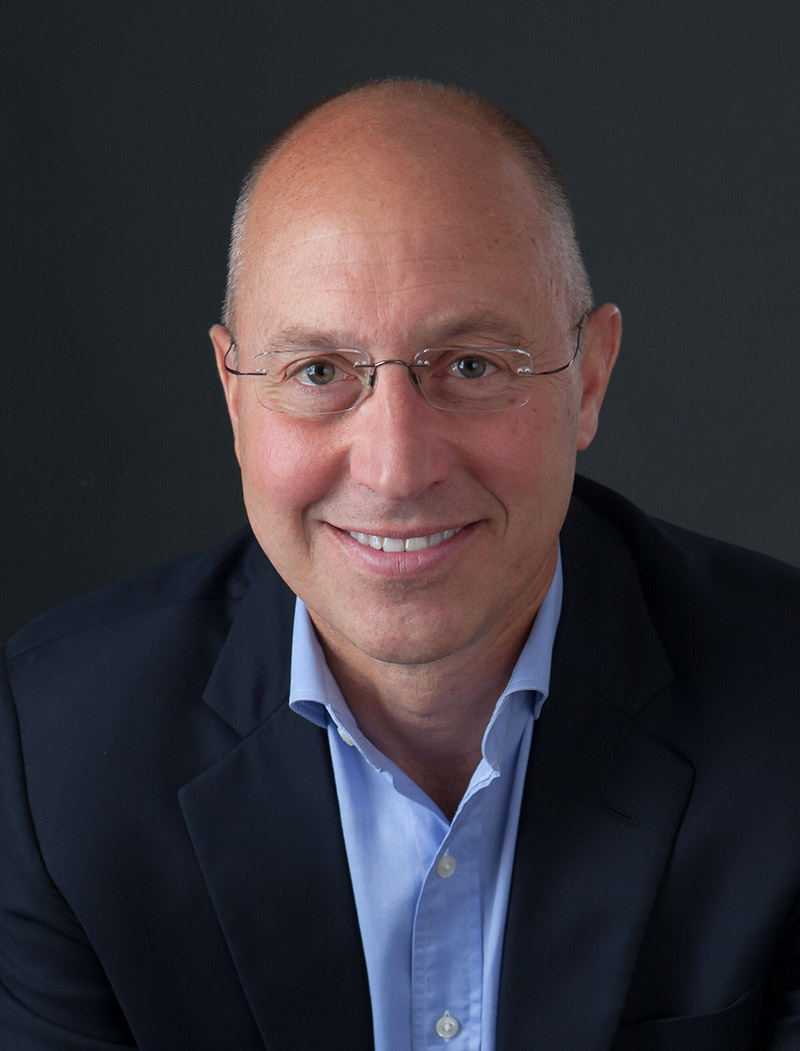 Jim Jablonka, president of Innovative Bracing, LLC, is a licensed physical therapist who has treated more than 86,000 individual patients for orthopedic injuries during his 30 year career. Jim has also opened and operated multiple startup clinics for both local and national companies, while maintaining clinical expertise and mentoring fellow clinicians. His ability to adapt management styles and treatment plans to meet the needs of business clients and patients has set him apart from his peers.
In 2004, Jim founded Innovative Bracing, LLC, and later developed the Tendon Trak™, an innovative brace that provides instant relief for elbow, knee and Achilles pain. The Tendon Trak is the premier support for the treatment of tendonitis. This patented device is made in the USA and is the only brace that "normalizes" pressure from irritated tissues, providing immediate comfort, decrease in pain, and increase in function. 
While growing Innovative Bracing, LLC from its beginnings on his kitchen table, Jim continues to maintain a full caseload of patients at Symmetry Physical Therapy in Portland, CT. He holds a Bachelor of Science degree in biology from Springfield College as well as a Bachelor of Science degree in allied health and physical therapy from the University of Connecticut.